Is your business dependent upon a certain region or local area for customers? Get our target customer Online advertising and watch your business grow.
People can`t buy your products or services if they don`t know that they actually exist. Through a WEBSITE you can tell your potential audience much more than you could possibly do via any print advertisements, Yellow Pages listings, or TV/radio commercials. There are no limitations with regard to space and time, nationality and residency. You can say as many things as you want, to as many people as YOU wish. And your business representation can be as resourceful as is the Internet.
Whether you are a small business owner in Jamaica or anywhere in the world  looking to increase your online presence locally or an online business looking to market your services nationally or internationally, we can help you with one of our chosen service or services.
INTERNET MARKETING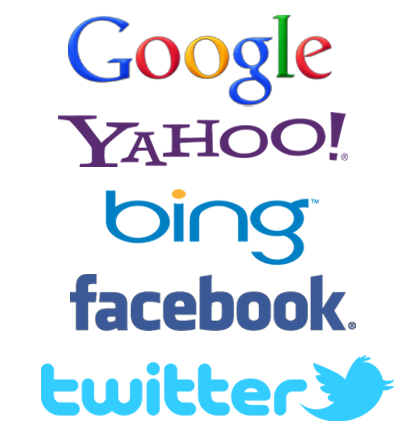 Things To Expect during the Process:
Client Consultation and Research.
On-Site Optimization
Inbound Linking (Off-Site Optimization)
Submissions
Social Media Optimization
Social Bookmarking
Monitoring and Reporting
Pay for Performance SEO
 Search terms:
Need special assistance:
Hi there! Click the button below to fill out a short form and we will respond to you soon with your requested information.
Quote/ Information
Advertising online has huge advantages over traditional forms of advertising. With traditional advertising, in most cases the advertiser pays to show their advert to thousands of people in the hope that a small percentage will take notice.
Online advertising allows you to target your audience so well, that you only need to pay when someone chooses to find out more information after seeing the advert. For example a Wedding Planner can show their advertisements to people who are searching Google for "Caribbean wedding destination" or even "wedding planner".
Search Engine Optimization
97% of internet users never look past the first page when searching for a service. We believe website visibility is critical to businesses who want a successful web presence. We optimize your website to propel it to page one of search engines for profitable search terms.
Social Media Campaigns
Twitter, Facebook, LinkedIn, and other social media sites offer a tremendous potential for capturing new clients and turning first-time customers into regular purchasers of your business. We design high-converting Fan Pages and deliver new fans to your business Fan Page
PPC Campaign Management
Google, Yahoo, and Bing offer sponsored results listings to businesses who are willing to pay for a top spot in the search results for a given term. We research which keywords are worth targeting and optimize your campaign to maximize the revenue from each advertising dollar spent.
We truly believes that we can put you on top. All our clients achieve on their ROI when used on our online advertising services.